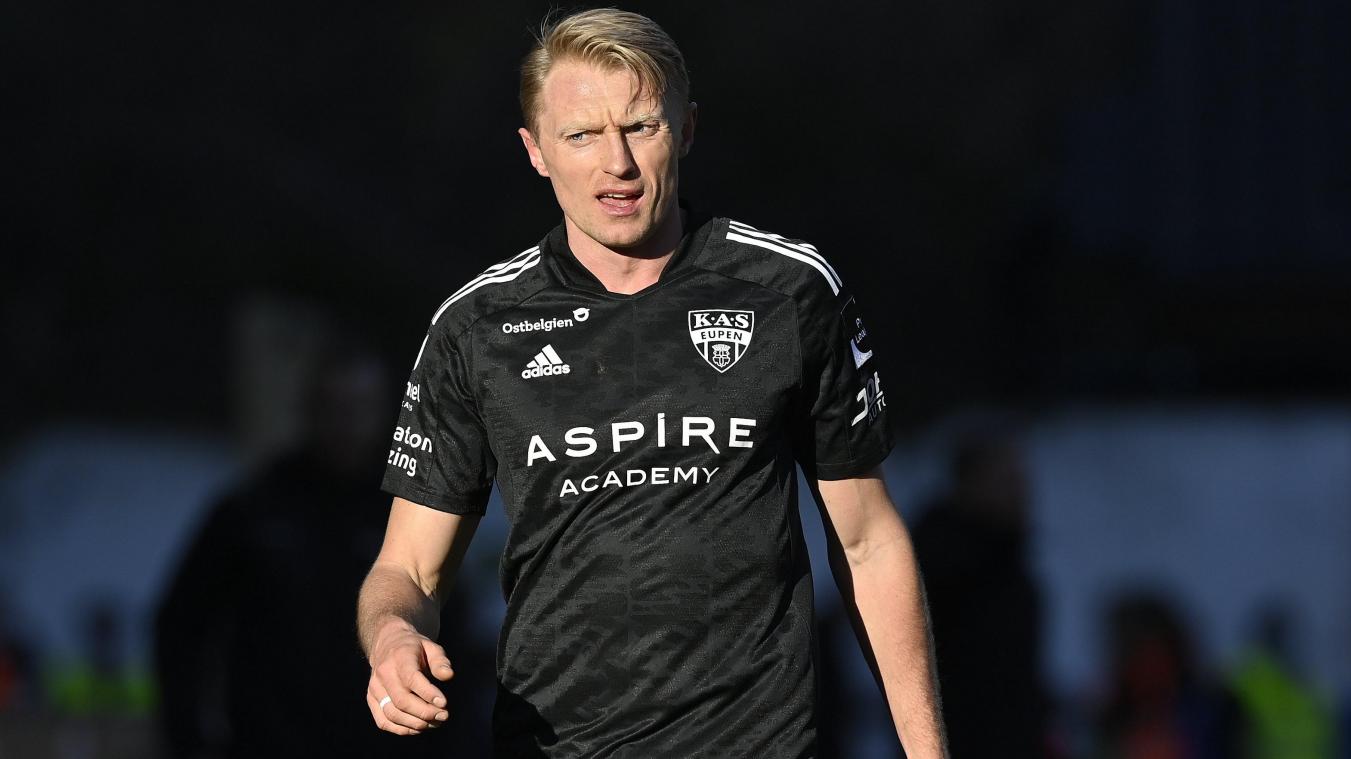 Andreas Beck leaves KAS Eupen
After three years of good and successful cooperation KAS Eupen and Andreas Beck are going their separate ways. The contract with the former German international, which expires on 30 June, will not be extended.
Andreas Beck was one of the leading figures in the Eupen team from 2019 to 2022 and was one of the crowd favorites at the Kehrweg Stadium. In the shirt of KAS Eupen, Andreas Beck played 83 matches, was team captain several times and reached with the team twice the semi-finals in the national cup and three times the maintenance in the Jupiler Pro League.
Andreas Beck: "It's really not easy for me to say goodbye. For me, the three years with KAS Eupen in the Belgian Pro League were very special years for which I am very grateful. It's no secret that I felt very comfortable not only at the club, but in the entire region. That went far beyond the sport. A huge thank you goes above all to the fans. It was just great how openly and warmly I was received by them and always supported. I wish KAS Eupen and its fans only the best for the future."
Christoph Henkel, general director of KAS Eupen: "We would like to thank Andreas Beck for three years of good and successful cooperation. He has helped our team to stay in the league three times despite a difficult starting position and, in addition, to reach the semi-finals of the cup competition twice. With his skill, experience and attitude, Andi was an important role model for our young players. In public, he was both an ambassador and a popular figure for the club as an open and intelligent contact person. He will remain an ever-welcome guest at the Kehrweg Stadium in the future."
All the best for your future Andy!