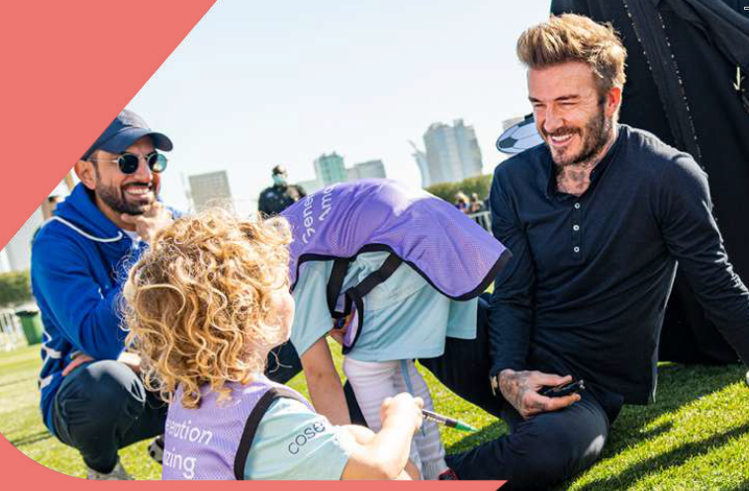 Youth Festival of Generation Amazing in Doha with two representatives of KAS Eupen
Right before the FIFA World Cup kicks off on November 20, the Qatari initiative "Generation Amazing" is organizing this year's Youth Festival in Doha. From November 16 to 21, young people aged 16 to 25 from all 32 countries participating in the World Cup will come together and exchange ideas at workshops on the power of soccer to improve educational standards and solve social problems, including in disadvantaged regions of the world.
KAS Eupen is one of the partners of Generation Amazing and will be represented at the Youth Festival in Doha by Jessica Loo, Head of communication and Johannes Queck, Youth Department Staff. During the event, Jessica Loo and Johannes Queck will lead a workshop on "Breaking Barriers trought football".
The Generation Amazing initiative, launched in 2010 when Qatar was selected to host the 2022 FIFA World Cup, integrates and empowers disadvantaged youth from around the world through the power of football. The ambitious goal of involving 1 million young people worldwide in the Generation Amazing project by the start of the World Cup was achieved in early October.