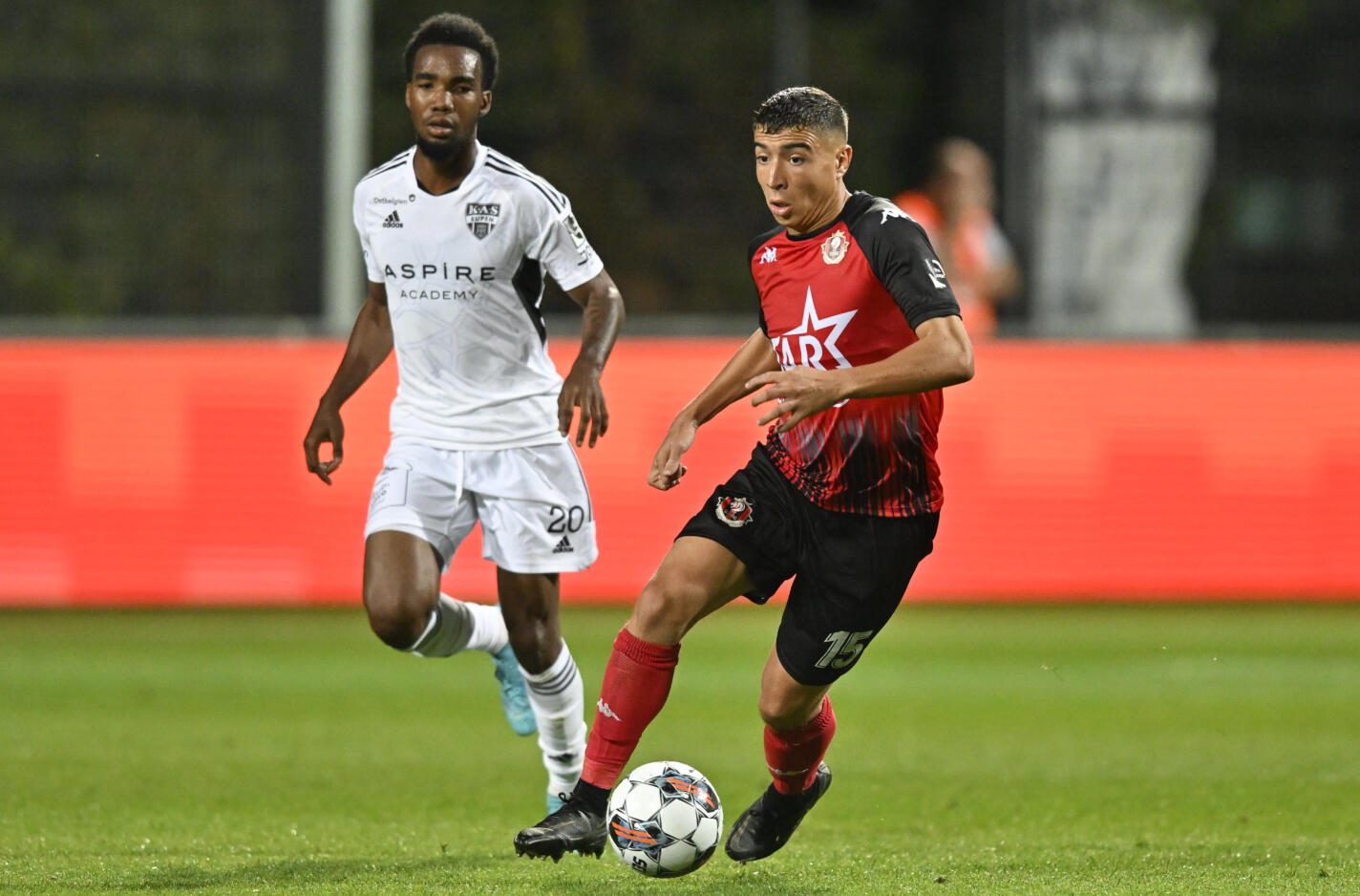 Tyreek Magee leaves KAS Eupen
Jamaican offensive player Tyreek Magee leaves KAS Eupen. By mutual agreement, KAS Eupen and Tyreek Magee have agreed on the early termination of their contract.
The 23-year-old Jamaican international will move to the American second division team Colorado Springs Switchbacks FC.
Tyreek Magee joined KAS Eupen in 2019 as a youth player and played for both the club's U21 and professional teams. In the 2022-2023 season, he was substituted in 5 matches of the Jupiler Pro League.
KAS Eupen thanks Tyreek Magee for his commitment to the club and wishes him every success in his future career.