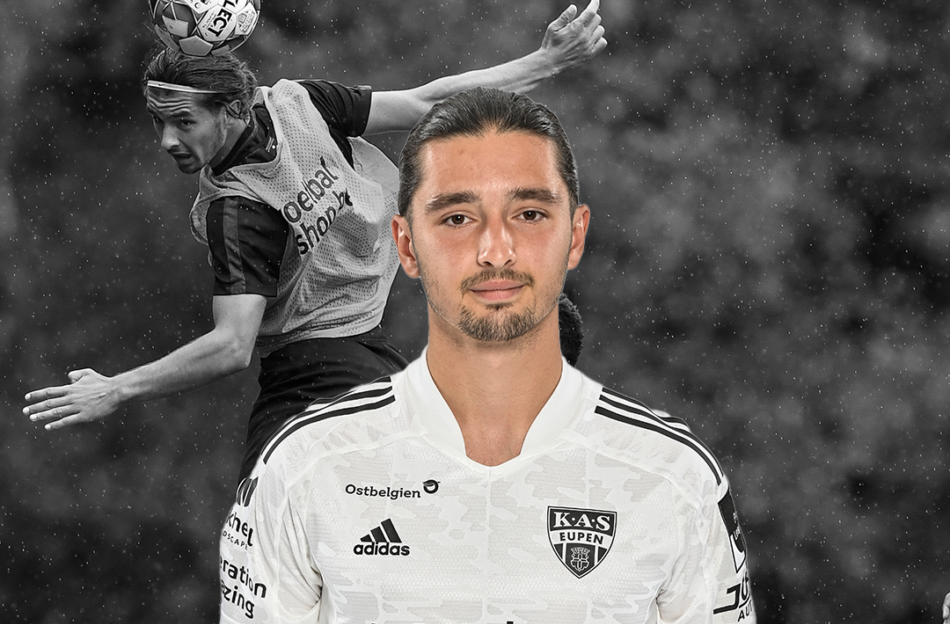 Marciano Aziz from KAS Eupen to HK Kópavogs
The 21-year-old KAS Eupen offensive player Marciano Aziz is moving to the Icelandic first division club HK Kópavogs. The player and the two clubs have made a corresponding transfer.
HK Kópavogs were runners-up in the 2nd division at the end of the 2022 championship and were promoted directly back to the country's top division. After the winter break, they will start the 2023 season with Marciano Aziz.
Developed in the youth department of KAS Eupen, Aziz has been loaned out by KAS Eupen to MVV Maastricht and Icelandic two-league club UMF Afturelding in the last two years. In Maastricht he made 20 appearances in the championship and cup, with UMF Afturelding he was fielded in 10 matches in the 2nd half of the season, scoring 10 goals. With this performance, Marciano Aziz has recommended himself for a move to first division club HK Kópavogs.
KAS Eupen wishes Marciano Aziz every success with his new club.