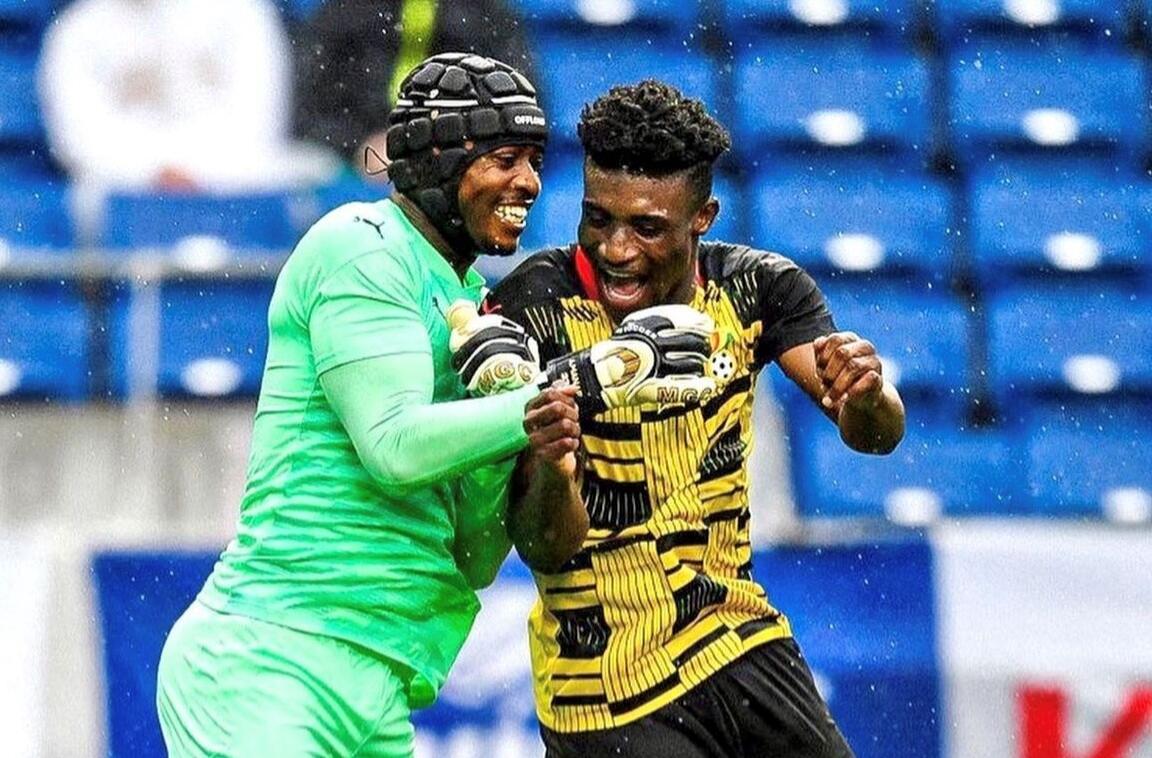 Manaf Nurudeen with Ghana to the World Cup
KAS Eupen once again has a World Cup participant in its ranks. The 23-year-old goalkeeper Abdul Manaf Nurudeen has been named by the national coach of Ghana in his home country's squad for the FIFA World Cup 2022, which starts next Sunday, 20 November in the Qatari capital Doha.
At the last World Cup, 2018 in Russia, KAS Eupen's Moussa Wagué played for Senegal and made headlines, including becoming the youngest African to score a World Cup goal.
KAS Eupen is delighted that Manaf Nurudeen has been nominated for the World Cup and wishes him and his country great success at the 2022 World Cup!