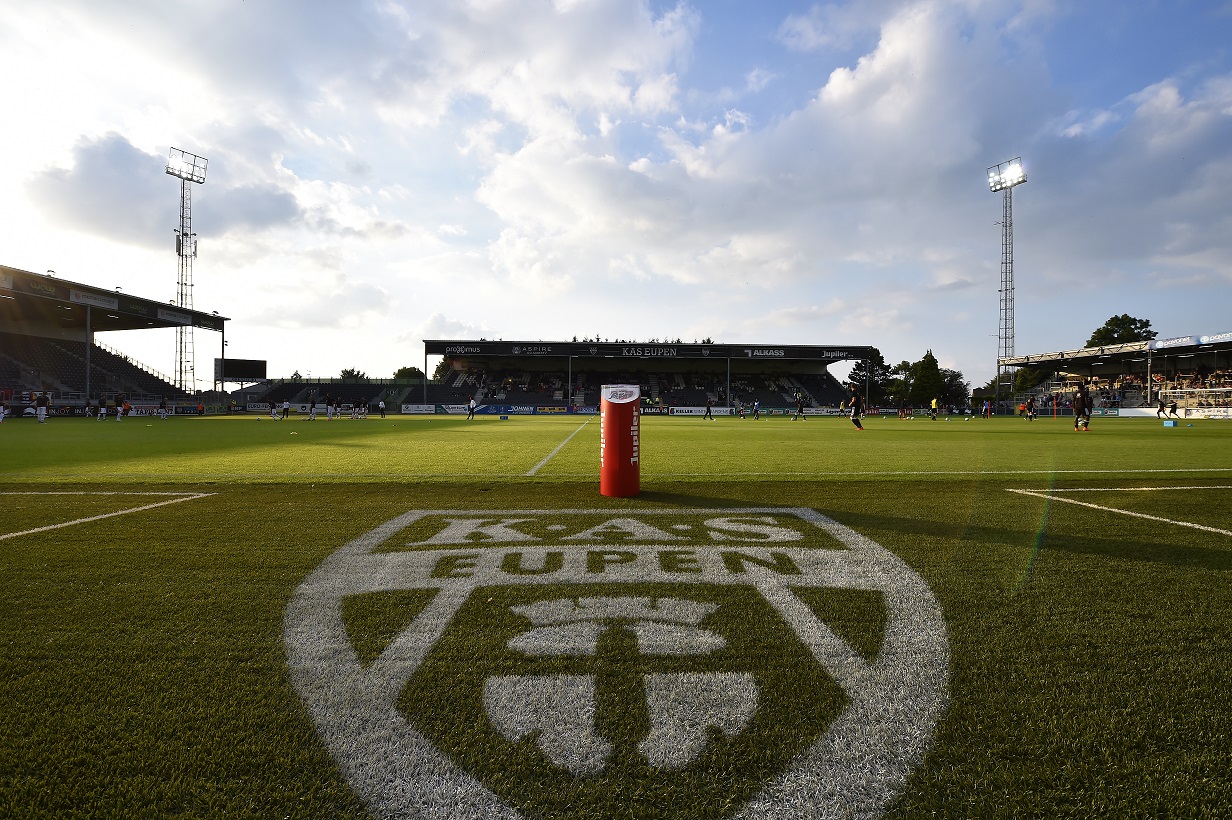 Letter to the fans
Dear fans,
the disappointment is very great for everyone. The plan was different. The team, coaches, staff, management and the whole club failed to take advantage of the match ball. We have failed. There is no excuse for that and we are not looking for one. Everything has been said. The next match is on Sunday. We will prepare for it now. We thank you for your support.
On our own behalf, we would like to make a comment on the proceedings after the game. After assessing the security situation, the police decided to temporarily close the entrance to the Penalty and the KAS Lounge. The tense emotional situation combined with the disappointment, as well as observations in and around the stadium, clearly justified this decision.
We very much regret the displeasure of those affected by this decision. Our soccer matches should be shared and exciting experiences, despite all the emotions.