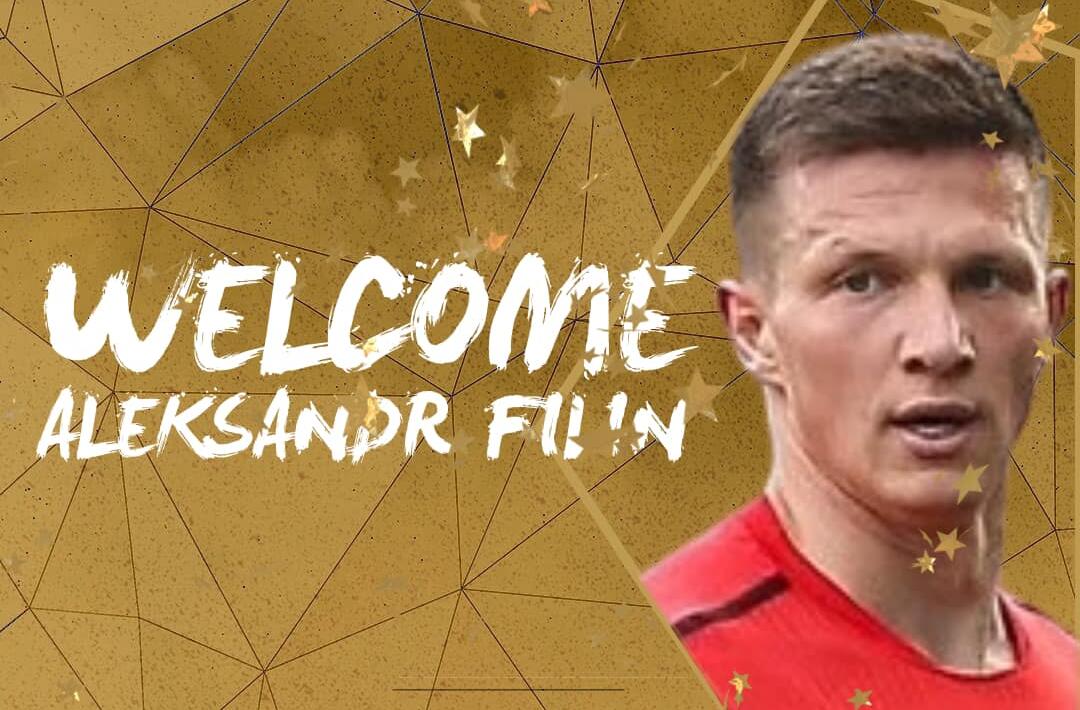 KAS Eupen signs defender Aleksandr Filin
Shortly before the end of the winter transfer period, KAS Eupen signed Russian-Ukrainian defender Aleksandr Filin. The 26-year-old last played for Russian first division club FC Khimki, where he dissolved his contract in January 2023. At KAS Eupen, Aleksandr Filin has signed a contract for 2½ years until 30 June 2025.
Via Shakhtar Donetsk, where he played the 2014-2015 season, the newcomer of KAS Eupen moved to the Russian first division club FK Ufa. For FC Ufa, FK Tambov and FK Khimki, he played a total of 56 matches in Russia's top division, the Premier League.
Aleksander Filin is 1.85 metres tall and can be used in all defensive positions, both in central defence and on the left or right side of defence.
KAS Eupen is looking forward to working with Aleksandr Filin and welcomes him in the club.