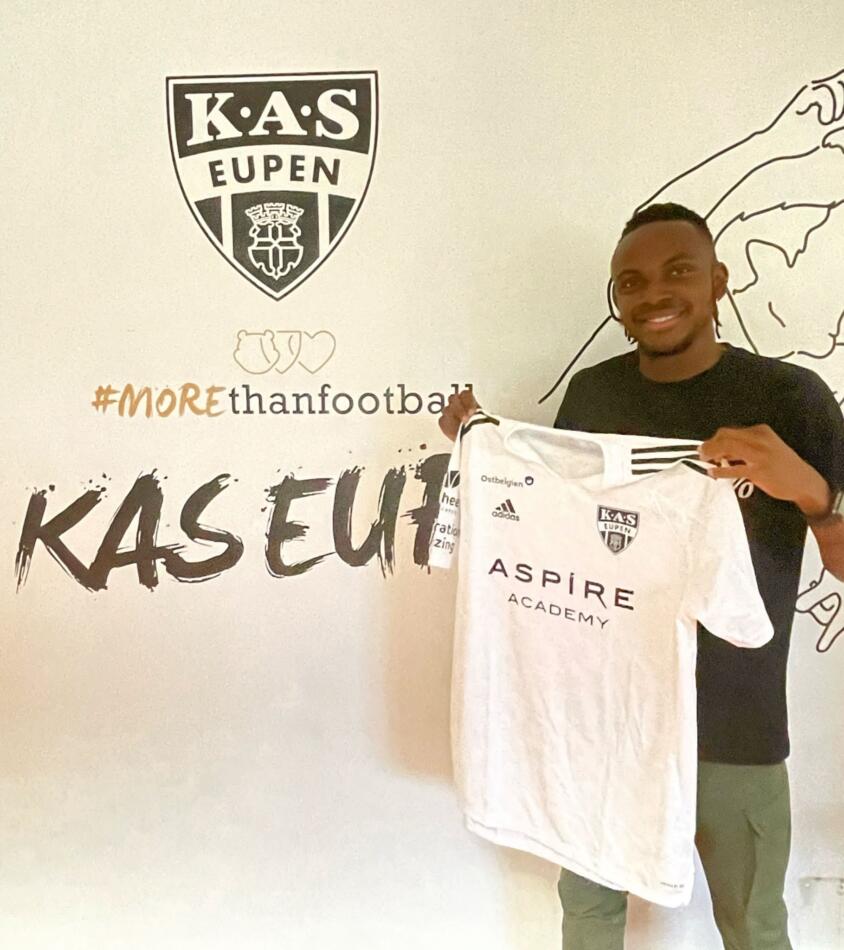 KAS Eupen engages left winger Regan Charles-Cook
Grenadian international Regan Charles Cook joins KAS Eupen from Scottish First Division side Ross County. The 25-year-old left winger has signed a three-year contract with KAS Eupen until 30 June 2025.
The newcomer of KAS Eupen is a London native and started his sporting career in the youth department of FC Arsenal. He moved to Charlton Athletic at the age of 18. From 2018 to 2020, Regan Charles Cook played for English third division club FC Gillingham (41 appearances, 6 goals). In 2020, he made the move to Scottish First Division side Ross County, for whom he made 69 appearances, scoring 12 goals. He was voted Ross Country's best player and top scorer for an outstanding 2021-2022 season, where he scored 10 goals as his club's base player.
Since 2021, Regan Charles-Cook has made four international appearances for Grenada.
Christoph Henkel, General Director of KAS Eupen: "After an extremely strong 2021-2022 season, several clubs were interested in signing Regan Charles-Cook. We are all the more pleased that he has chosen KAS Eupen. With his speed and his goal-scoring ability, he can add pace, pressure and important impulses to our game. We are looking forward to working with Regan Charles-Cook and welcome him at our team."