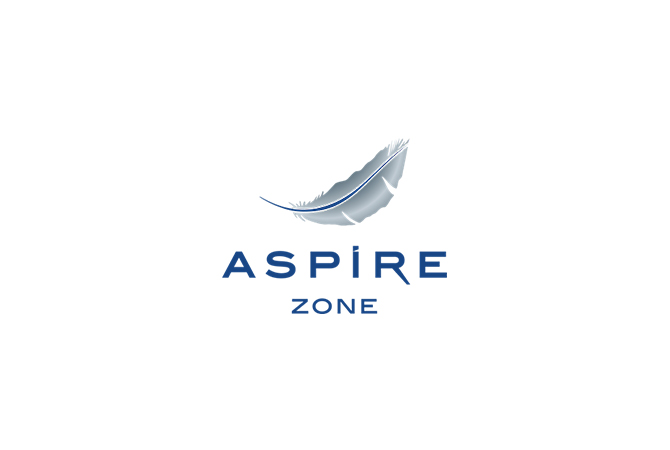 President of Aspire Zone Foundation passes away
It is with deep regret and sadness that KAS Eupen announces the passing of Eng. Hilal bin Jaham al-Kuwari, President of Aspire Zone Foundation.
During his long professional career, Hilal al-Kuwari was responsible for the construction of the entire infrastructure within the Aspire Zone Foundation. In addition, for many years he was in charge for the management of the project he has taken to his heart, the Aspire Zone Foundation and through this relationship he was always connected to KAS Eupen in a highly supportive manner.
KAS Eupen has fond memories of Hilal al-Kuwari and extends its heartfelt condolences to his family and friends.