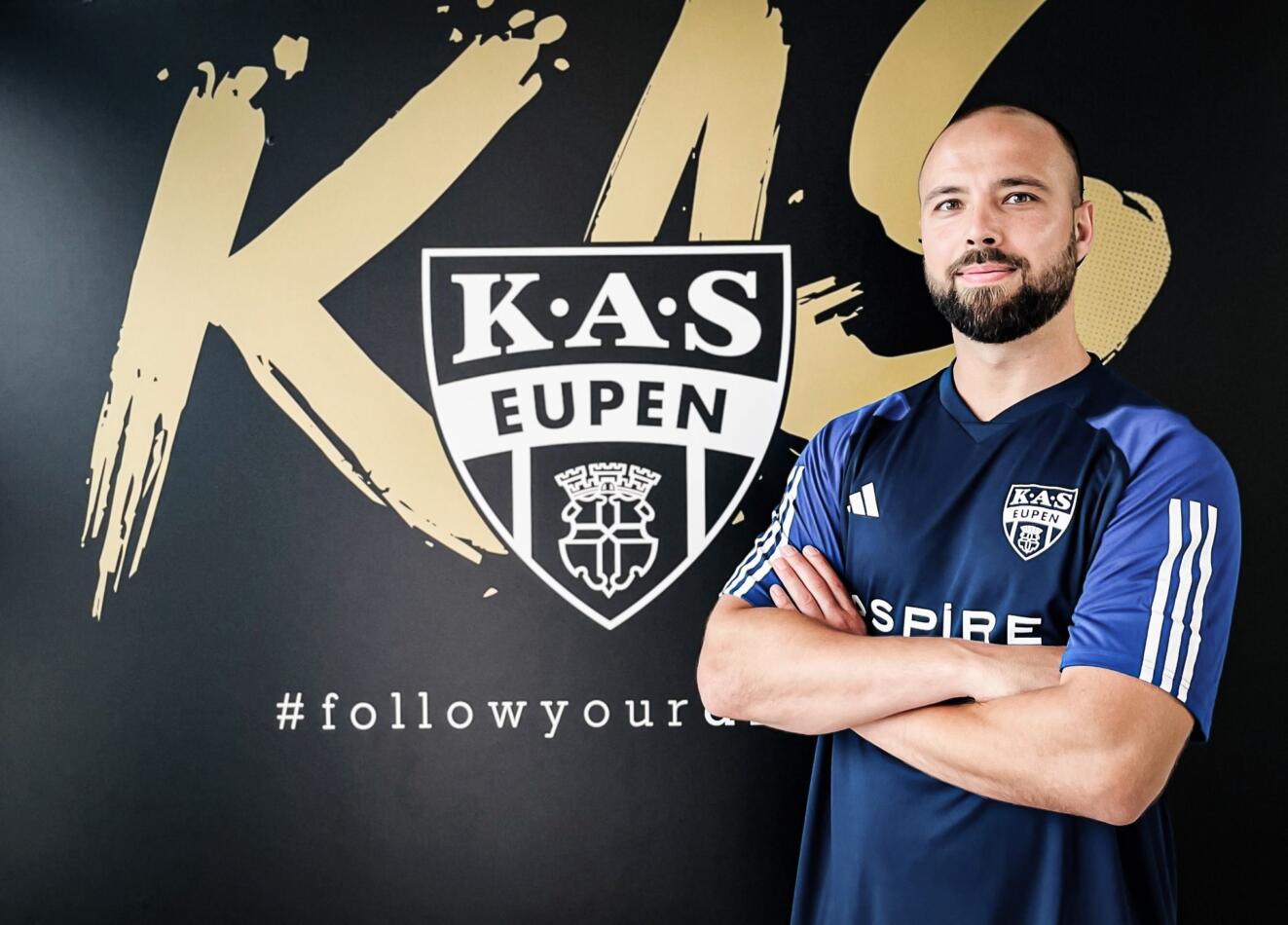 Alexander Kynaß new goalkeeper coach of KAS Eupen
KAS Eupen has signed Alexander Kynaß as its new goalkeeper coach. The 34-year-old is a licensed goalkeeper coach and moves to Eupen from the performance center of 1. FC Cologne. At 1. FC Cologne, he was most recently goalkeeper coordinator in the junior performance center as well as goalkeeper coach of the U17 and U19 teams.
KAS Eupen is looking forward to working with Alexander Kynaß and welcomes him to the coaching staff of the 1st team.