The youth football community has published a handbook containing information about the sporting concept, the goals and cooperation in the joint youth division for parents of all young players at KAS and FC Eupen. The parents' handbook has 36 pages, is written in French and German and its casual layout makes it attractive to read and appealing as a reference.
The parents of the approximately 600 young people who train and play in the youth community will be sent the handbook by email. Printed copies are now available to all interested parties free of charge at KAS Eupen and FC Eupen.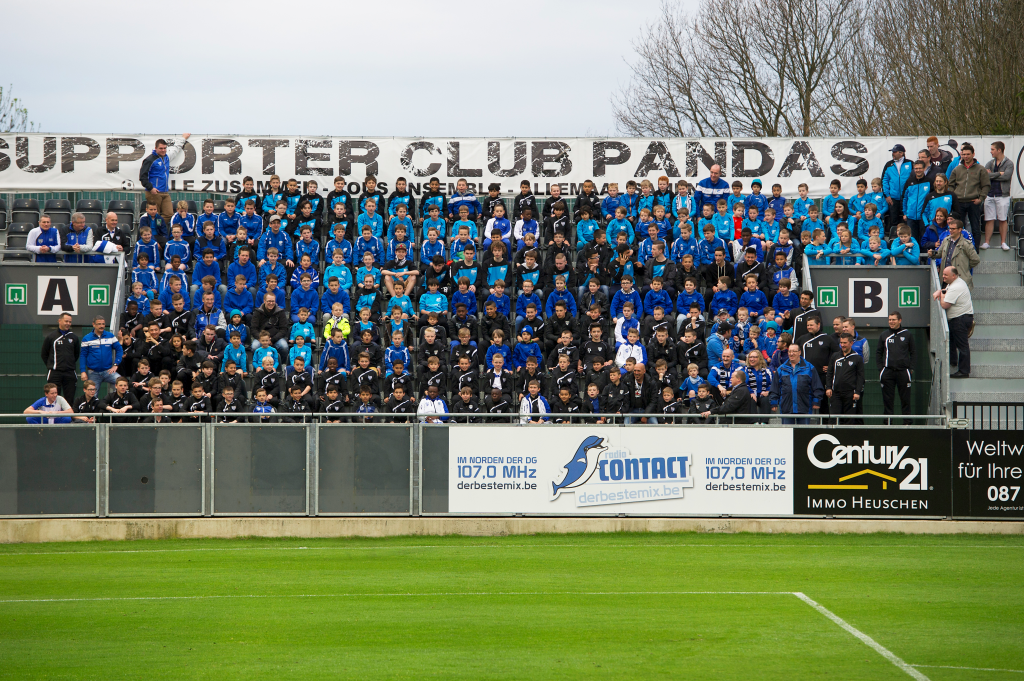 The parents' handbook provides information about the charter and thus about the values that are lived and breathed throughout the players' community founded in 2014 and represents the training structure and the sporting goals for the individual age groups. The allocation of roles between children, parents, coaches and clubs is also clearly defined. Last but not least, the handbook provides practical information with the addresses and telephone numbers of contact persons.
As Director of the Youth Administration at KAS Eupen, Mario Kohnen is delighted to be able to give the new handbook to the parents of all children and youths from the KAS and FC Eupen football community. "We've been working for over a year on collecting the information and presenting it in a clear and concise manner. Now I can say that the work has been worth it," says Mario Kohnen. "For us it is important that everyone is aware of the structure of our youth department, the sporting goals from the grass-roots level to the elite level and also the societal and social values that we want to convey to our young people. I am sure that this parents' handbook will elicit and improve the spirit of co-existence within our large youth football community."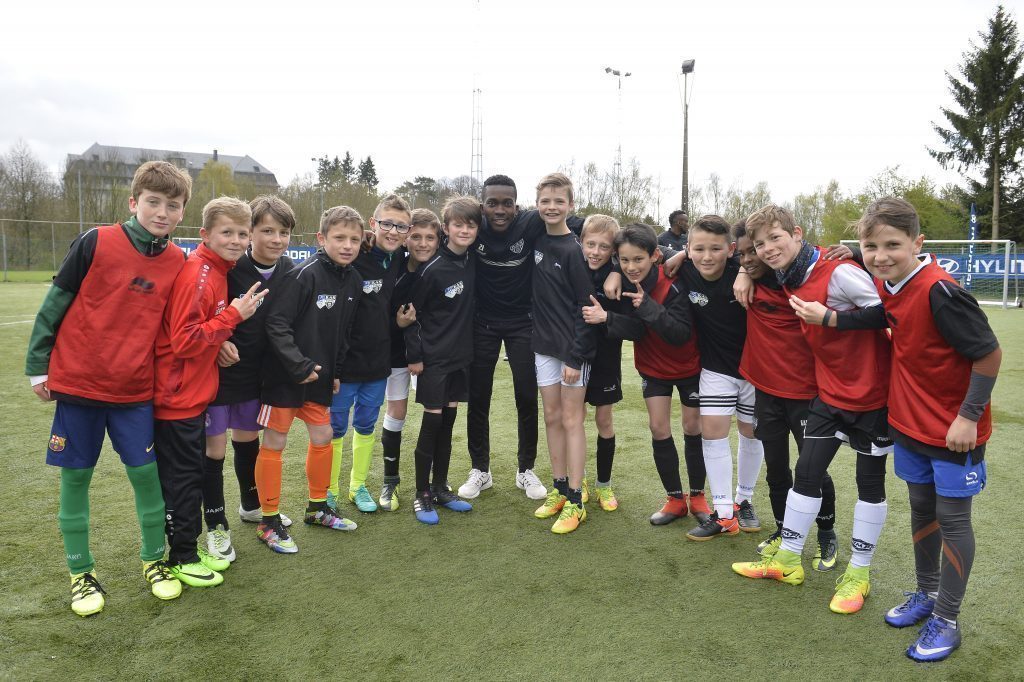 The company Pavonet is responsible for the graphic design and printing of the parents' handbook.