Just like the one held recently in the Easter holidays, the FC-KAS Eupen football-playing community will be joining forces to host another football training camp in the last week of August.
All youngsters born between 2005 and 2012 will be allowed to attend this camp from 27th to 31st August 2018. Not only children who belong to the two main or other official clubs are welcome, but also those who are interested in the game of football and who may wish to have a go at this sport.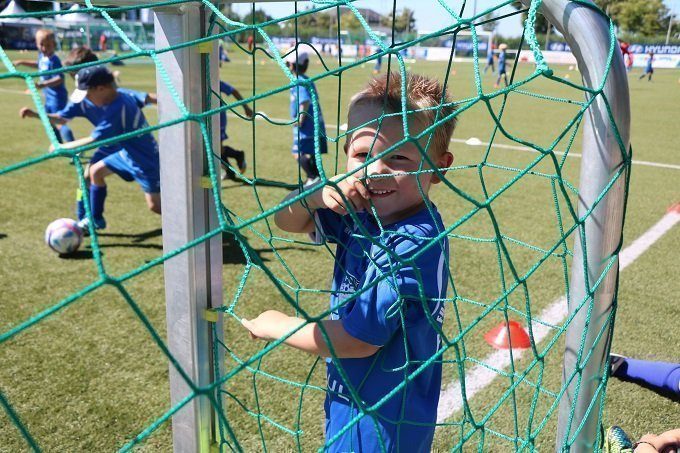 Under the guidance of experienced coaches, they will gain valuable experience and learn techniques and approaches to playing through exercises and games from 0900 to 1600 daily.  Training will take place on the two artificial grass pitches (FC on Judenstraße, KAS on Kehrweg), as well as on FC Eupen's B-pitch (grass).
The organisers will also supervise children an hour before and after the training programme (from 0800 to 1700). All participants will be given a hot lunch. Free drinks (water) will be available throughout the day.
The children will receive a so-called starter kit containing a jersey, shorts and an extra gift at the beginning of the training camp.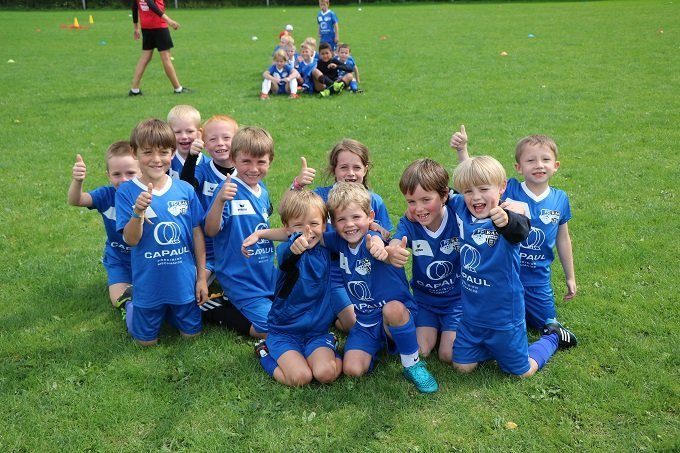 As always, a trip will form part of the programme over the last two days. The training camp will end with a prize-giving and a barbecue.
The contribution towards costs is EUR 135. The number of participants is limited to 200.